Thanks for visiting! If you're reading this, you've been thinking of buying your first home and you're looking for some tips to get started. You're in the right place.
1) Determine how much you want to spend
The first and most important step is to get pre-approved for a mortgage, unless you're paying cash. Either way, you need know what your purchase limit is.
In order to calculate, how much you can afford you'll need to know your monthly income, credit score, front end and back end debt to income ratios and a few other bits of information. If that sounds daunting, it's ok because that's why we have Loan Officers. A quick call or visit to the lender's website and you'll be on your way.
It's strongly suggested to do this before you start viewing homes in person. Many a heartbroken buyer has fallen in love with a home, only to find out later that they can't afford to buy the house. Don't be this buyer. Click here to get pre-approved.
Bonus Tip – Move your loan to approval status. Many lenders will underwrite your loan before you find a home. Your loan will be approved with only a few conditions like an appraisal to complete. This will give you leverage when you make an offer as your offer will stand out.
2) Hire the Right REALTOR
It's always best for your first meeting to be at a public location or the real estate office. This allows you to ask your new real estate agent questions to make sure it's going to be a good fit. It also allows your agent to lay out a plan to make your home purchase as easy as possible and ensure you're comfortable with all the steps in the process.
The right agent will also show you how you'll save money and find the right home by leveraging their experience and systems.
Bonus Tip – Work with an experienced agent. The average agent does less than 6 transactions per year. That's not enough to avoid pitfalls that can cost you money. Choose a Realtor with training, experience and the #1 real estate brokerage in the world.
3) Build your team
Your Realtor can help you with this and it's best to be prepared to hire a home inspector, radon inspector, pest inspector, attorney, contractor and any other service providers you may need before you actually need them.
You don't want to waste valuable time in the middle of the deal trying to find a qualified person, only to lose the deal because you couldn't meet contract deadlines.
Bonus Tip – Call Steve Roake to help you navigate your home purchase. He has the best lenders, attorneys and other professionals to make your purchase go smoothly. And he's sold over 100 homes in just the last 3 years. He'll give you the tools you need to save time, money and your sanity.
Contact Steve today!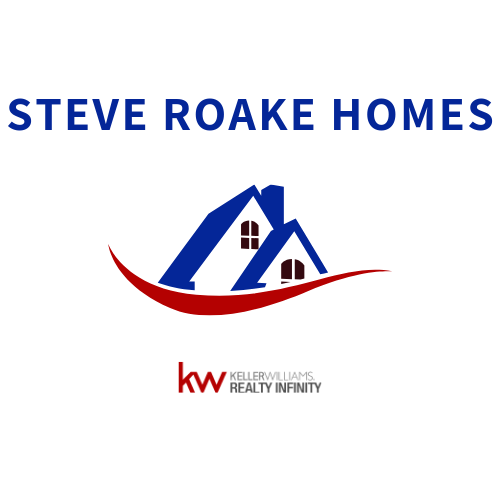 Top 3 tips buyers need to buy the right home in Naperville, Aurora, Plainfield, Oswego, Bolingbrook, Shorewood, Minooka, Channahon, Crest Hill, Lockport